House of Resources Cologne
You are engaged in activities that advocate for diversity and an open society? You are looking for networks, information and know-how? You are in need of structural or financial support for the implementation of your micro-projects?



The House of Resources in Cologne
House of Resources Cologne is part of the nationwide programme House of Resources with facilities in 20 different german cities. If you are not active in Cologne and its surrounding area or if you are generally interested in the different opportunities the programme has to offer, you will find more information on the following page: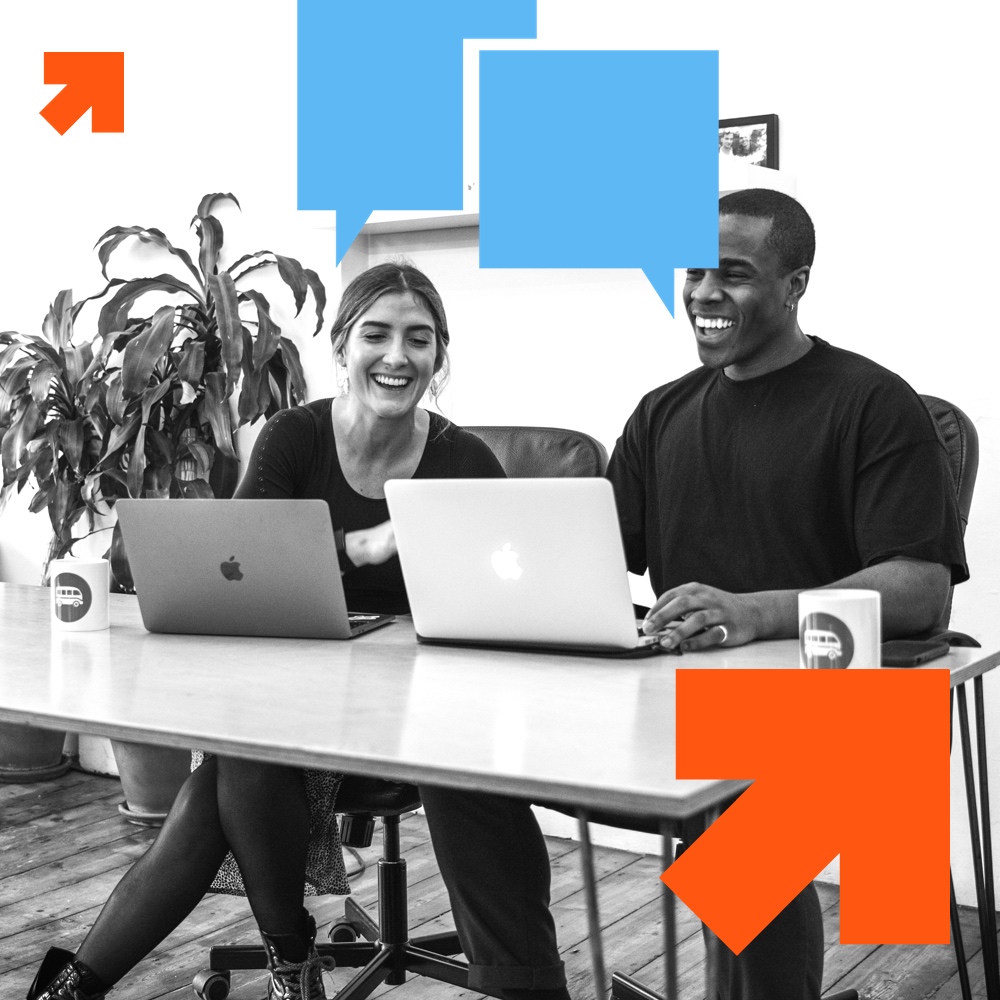 House of Resources Cologne is supported and shaped by four associations:

We offer a variety of different workshops, trainings, financial support in the context of micro financial projects and counselling.  Furthermore, it is possible to use different premises and technical infrastructure which all the partners offer together.
For further questions, please contact us at: houseofresources-koeln@migrafrica.org